Upgrading Your Server Room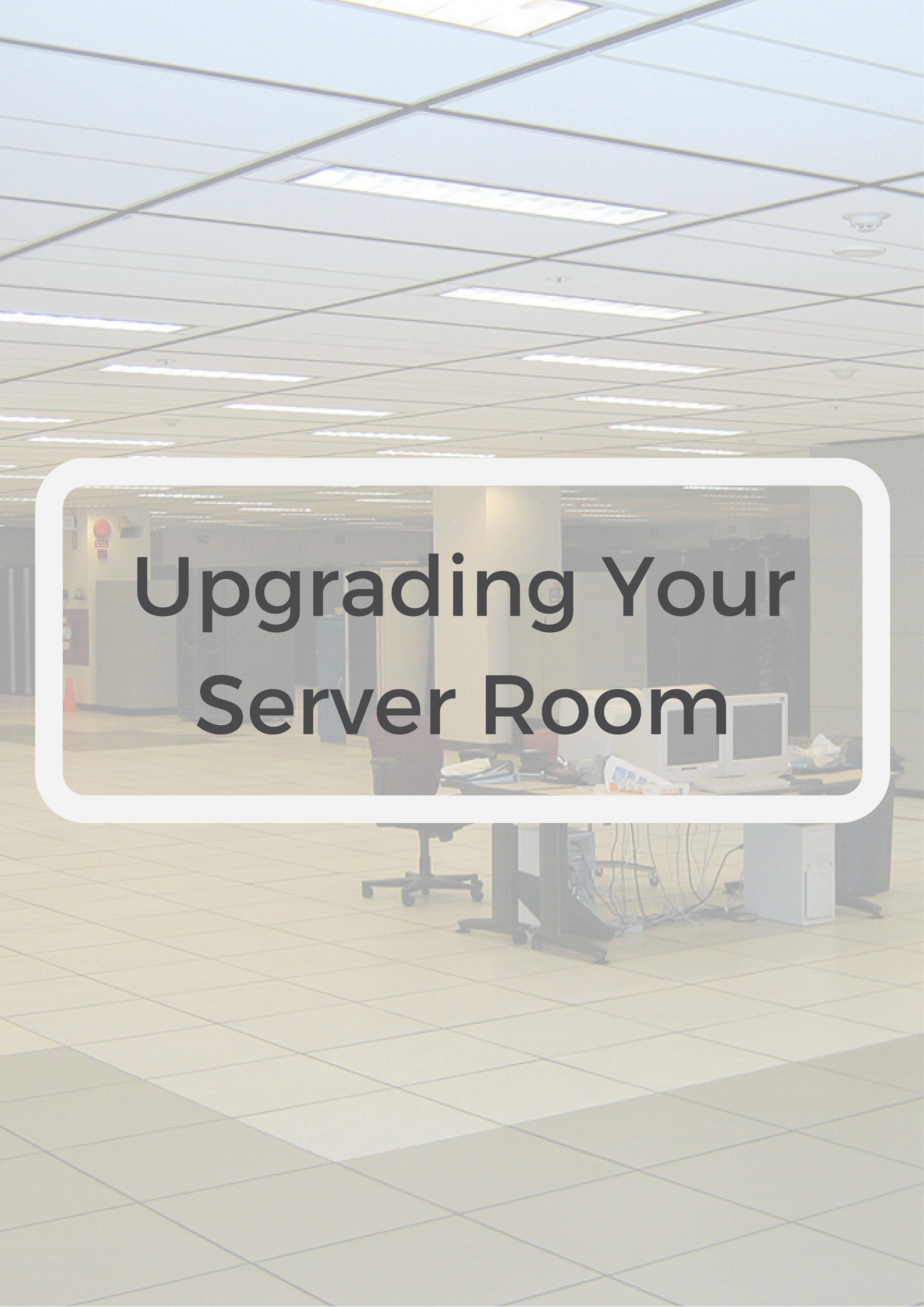 [et_pb_section admin_label="section"][et_pb_row admin_label="row"][et_pb_column type="4_4"][et_pb_text admin_label="Text" background_layout="light" text_orientation="left" header_font="Montserrat||||" text_font="Open Sans||||" use_border_color="off" border_color="#ffffff" border_style="solid"] Companies are transitioning to the cloud every day, leaving thousands of server rooms empty and exposed. Traditionally windowless, these confined spaces may seem like ideal supply closets, but hold off on relocating the extra pens and tissue boxes. It's time to attract top industry talent and integrate a brand new energy into these specially designed spaces!
Transition from energized servers to caffeinated employees. Replace your office coffee pot with an espresso bar, lounge, and high quality caffeine options. It will create a central location for employees to gather in the mornings and fill the office with a welcoming coffee shop fragrance. Plus, an in-house coffee bar will save your employees time and money each morning.
What better way to build team morale than to compete in games? Install bookshelves and round tables for board games, or bring in ping pong and foosball tables for everyone to enjoy. Games are a great way to intermingle departments and get to know your colleagues better during work hours. A fifteen-minute game break has the potential to fuel hours of productive work!
Bring a bit of organic green space to your office with an indoor garden! Whether you select indoor plants or opt to grow your own vegetables and fresh herbs, gardens can be therapeutic and uplifting. Logistics are simple, as water could be harvested and fed to the plants in self-watering facilities. Raised floors are perfect for plant beds, and indoor light systems are available for purchase. It can also promote healthy competition for departments to manage their own sections of the garden.
Put your server room's excessive air conditioning to good use with a wellness studio. Install cork or rubber flooring, ground to ceiling mirrors, and speakers for work out music, and you're all set for a lunch hour wellness session. Large server rooms may be able to fit gym equipment, while smaller spaces would be ideal for yoga and meditation rooms. High-stress environments may want to consider installing a punching bag.
Collaboration is key in an office environment, which is why a room to brainstorm together will boost productivity. Consider investing in whiteboard or chalkboard paint, which will transform the walls of your room into a note taking paradise. Comfortable chairs, tables with disposable paper covers, and an endless supply of erasable writing utensils will fuel the drive in your employees to create big ideas.
Playing music is a catalyst for relieving stress, team collaboration, and inspiring creativity. Those without musical abilities will have the opportunity to learn, or to enjoy listening to coworkers play together. Don't forget to add a karaoke stage to the mix, as well! The insulated walls are perfect for belting out your favorite song on a Friday afternoon.
Enable your employees to detach from a desk and plug into your power room. Shifting from powering servers to powering video games, streaming services, laptops, mini fridges, and ambient lighting will allow team members to take a mental break before returning to work in full focus. Likewise, this may be a prime environment for workers to run through reports and projects without interruption. Think of it as working from home in the office.
Providing a creative and collaborative environment encourages innovative thinking and more productive, engaged employees. Establishing rooms specifically for these experiences offer well being and mental health benefits for your employees and, as a result, your clients. Contact Relus Technologies for more information about clearing out your servers, joining the cloud, and hiring the talent to keep you moving full speed ahead.
What would you, or have you, done to transform a retired server room? Share your ideas in the comments below!
[/et_pb_text][et_pb_comments admin_label="Comments" show_avatar="on" show_reply="on" show_count="off" background_layout="light" use_border_color="off" border_color="#ffffff" border_style="solid" custom_button="off" button_letter_spacing="0" button_use_icon="default" button_icon_placement="right" button_on_hover="on" button_letter_spacing_hover="0"] [/et_pb_comments][/et_pb_column][/et_pb_row][et_pb_row admin_label="Row" make_fullwidth="off" use_custom_width="off" width_unit="on" use_custom_gutter="off" padding_mobile="off" allow_player_pause="off" parallax="off" parallax_method="off" make_equal="off" parallax_1="off" parallax_method_1="off" column_padding_mobile="on"][et_pb_column type="4_4"][et_pb_text admin_label="Text" background_layout="light" text_orientation="center" text_text_color="#43b5e8" use_border_color="off" border_color="#ffffff" border_style="solid" text_font_size="30"]
Always be in the Know, Subscribe to the Relus Cloud Blog!
[/et_pb_text][et_pb_code admin_label="Code"]<center><script src="//app-ab13.marketo.com/js/forms2/js/forms2.min.js"></script> <form id="mktoForm_1333"></form> <script>MktoForms2.loadForm("//app-ab13.marketo.com", "380-LDO-147", 1333);</script> </center>[/et_pb_code][/et_pb_column][/et_pb_row][/et_pb_section]